Sunset Splash
by
B.J.
on
11/11/2004 08:52:00 PM
0 comments
Print this post
---
This is what the typical BMW speedster businessman asshole would see on his way to work, and this is definitely how he would comment.
Pretty attractive girl.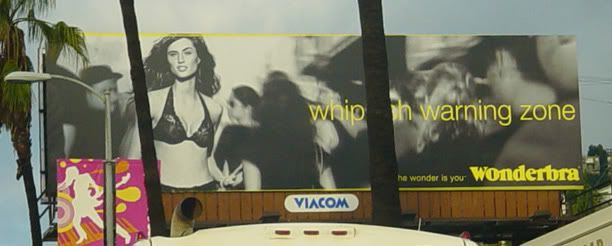 Pretty attractive girl, too, despite the fact that you can shoot a football into her hole in one.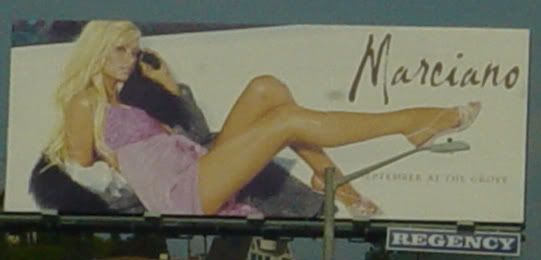 And yet another white girl I can bang.
But wait, hold the phone, here's our Asian sensation ! That's a nice looking girl inviting me to go somewhere "exotic" ! Boy am I getting excited. And so is the boy in my 400 dollar silk boxers.



I just had a thought ! I can go to Bangkok ! They must not wear any clothes at all. :sleazy boner: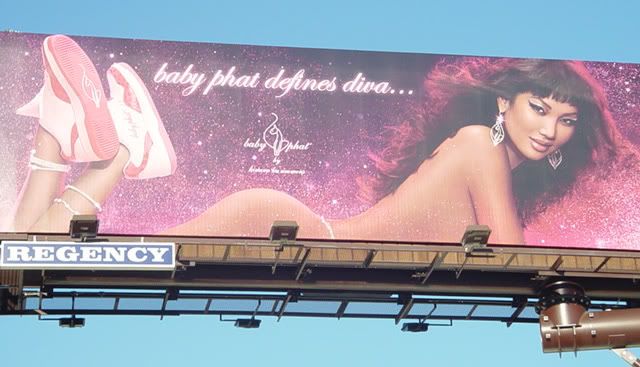 Or hell, I can just speed away to Compton and scoop me up some chocolate ice cream ! Coloured girls are always so totally naked !


Labels: Asian Fetishization, Hollywood, Photo Essays, Public Discourse